7 crazy things you only see at a Czech recruiter conference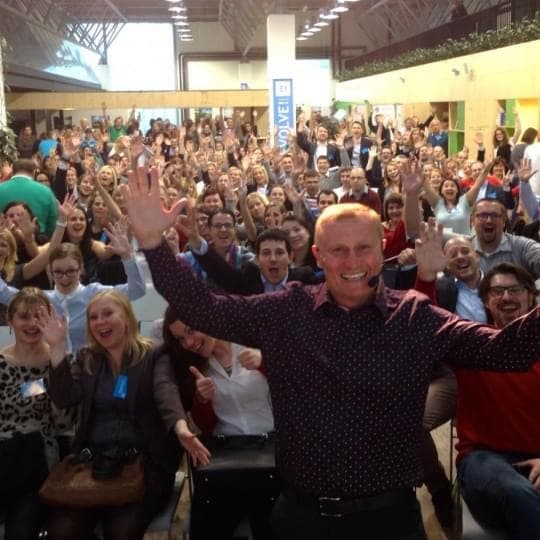 by Greg Savage on November 4, 2015
7 crazy things you only see at a Czech recruiter conference
I have attended Recruitment conferences all over the world, in countries and cities too numerous to list. It's been privilege, and every one of them has been a fun learning experience.
But sometimes… you see something different!
Recently I was the keynote speaker at the excellent Evolve Summit in Brno, Czech Republic. This was a first for me, speaking to 250 Central and Eastern European recruiters, so I was pleased to be involved, and happy to see my host Michal Toman, who with his team from flow-r put on an exceptional event.
Every conference has its nuances, but most follow a fairly predictable pattern. This conference had all the usual buzz, social and and learning-wise, but a few things happened that were unusual to say the least. Let's review the recruiter conference, Czech-style!
1. The conference venue served alcohol to attendees. That is not a surprise you say, we always have a drink after our conferences, right? Yes, except here the bar was open all day, was IN the conference room, and many attendees had their first tipple at morning tea, and continued all day!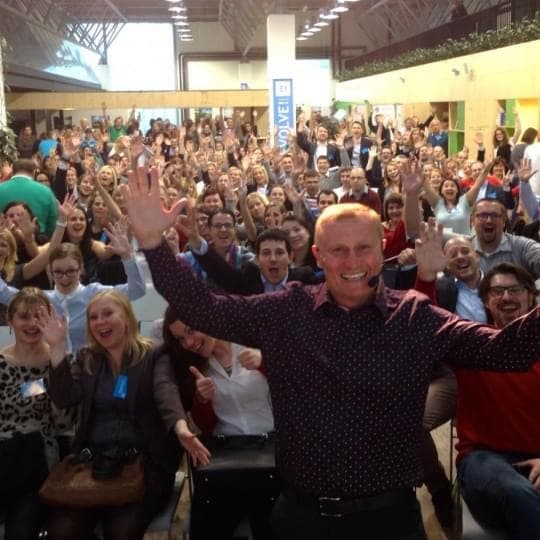 2. Two babies attended the event, in both cases cared for by their recruiter-mothers. I have never seen that before. They were gorgeous and well behaved by the way, and I for one thought that was practical and excellent solution.
3. One recruiter brought her dog, in a handbag. It kept on eyeing me while I was speaking. Never spoken to a dog-audience before either.
4. Within in 20 minutes of the last speaker wrapping up, the stage had been re-set and a full on rock band was blasting out the tunes, with two raunchy female lead singers pumping out what I was told were classic Czech rock standards. The party only sped up from there.
​5. The organisers had prepared for my arrival with large printed signs, which read 'I Love Greg Savage', which were enthusiastically waved by attendees throughout the day. This does not happen to me very often (ie.. never!). I sent a picture of this to my wife. Her response is not printable here.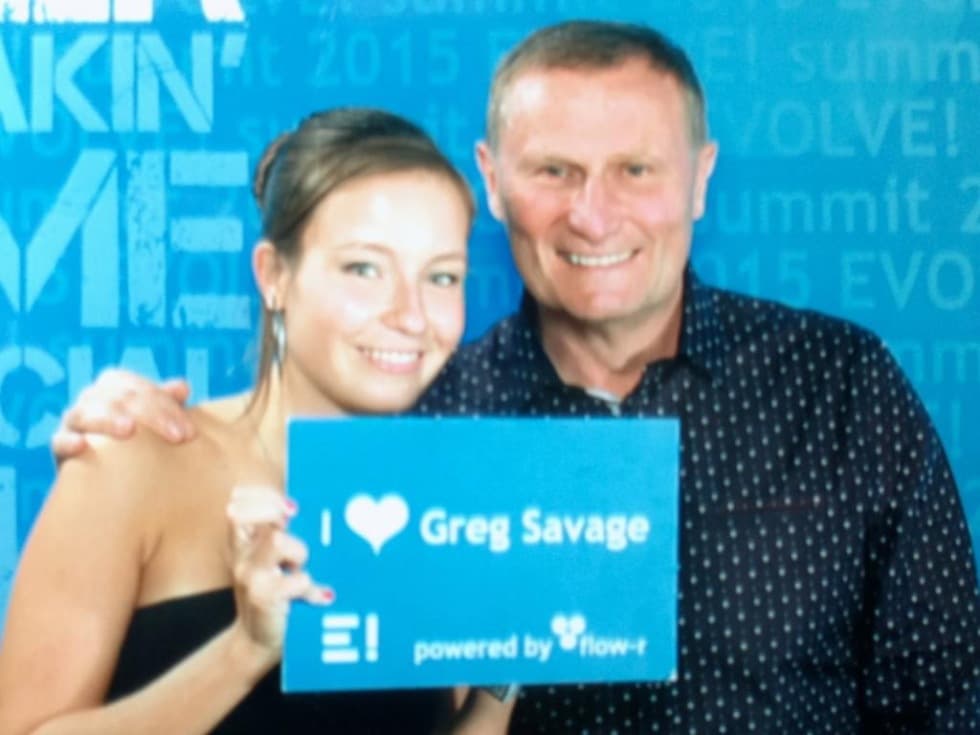 6. My speech was in English. Most of the other speeches were in Czech. Every attendee had a headset and instant simultaneous translations of every speaker was available. English to Czech. Czech to English. I could listen to the entire day.
7. Half way through my second presentation, at about 2.30 pm, the considerate organising team brought me a cold beer which I proceeded to consume while presenting my ideas on candidate acquisition. No complaints from me. Just never happened before.
The hospitality of everyone I met in the Czech Republic was exceptional. The organisation for the event was faultless, and the speakers enthusiastic and knowledgeable.
Thank you Michal. Thank you CR!