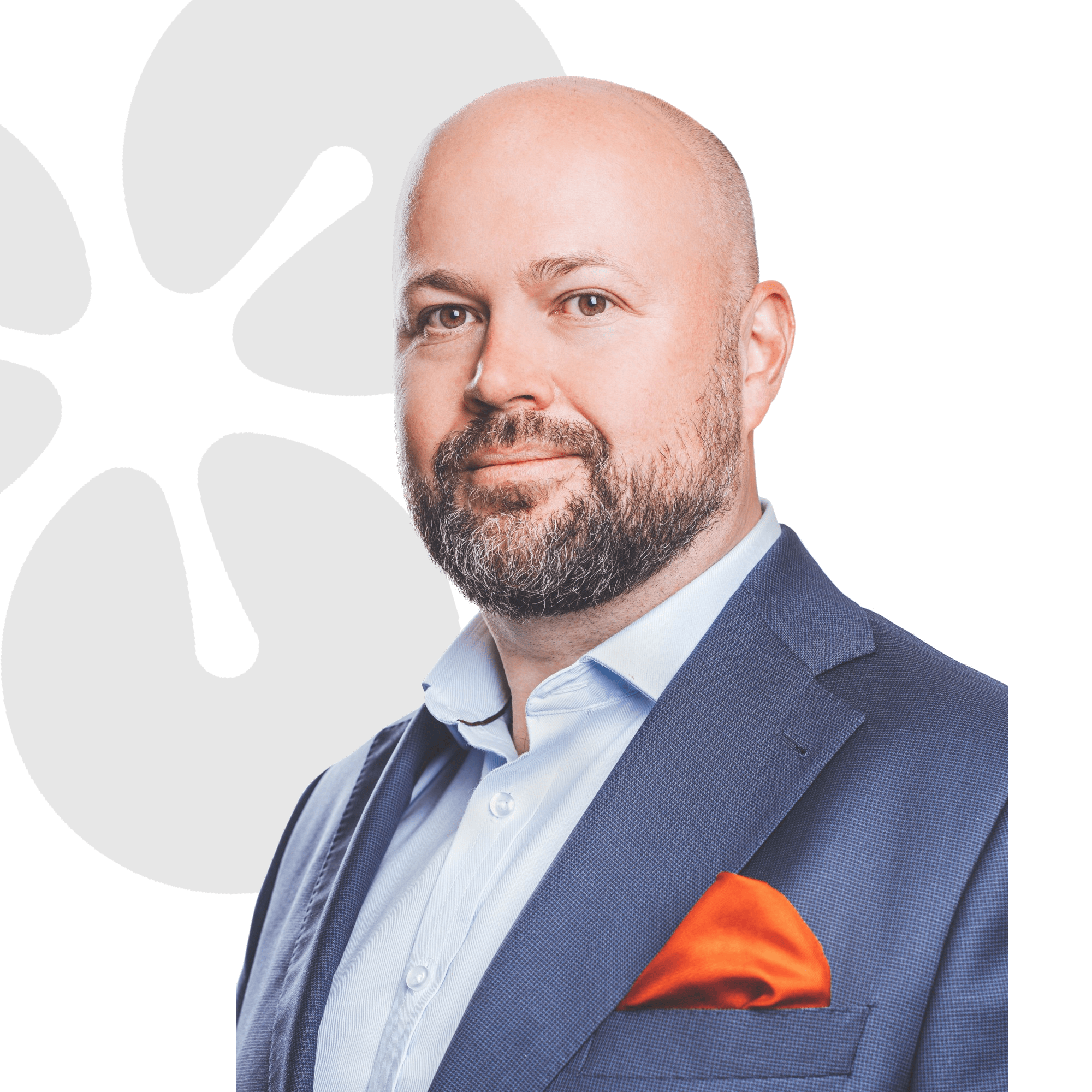 Pavel Plachý
executive search consultant & managing partner

I founded flow-r executive search in 2008 and my first ever project was to procure a production director for a traditional engineering company from Hradec Králové.

Since then, together with my colleagues, we have secured hundreds of great candidates for numerous companies in the fields of production, finance, banking, R&D, construction and IT, especially in the CEE region.

Most of my candidates and business partners appreciate not only my skills as a headhunter, but my vast range of "out of the box" experiences. These experiences, which were afforded by previous business projects and managerial careers in Czech and international companies, enable me to offer solutions that are not obvious at first glance but, at the same time, work well.

I look forward to a successful collaboration with you.
Since 2008 I have been finding candidates for TOP managerial and strategic positions for medium and large companies. My partners are Czech and international companies in the region of Central Europe.
My customers include manufacturing and automotive companies, the R&D sector, banks, FMCG and TELCO companies.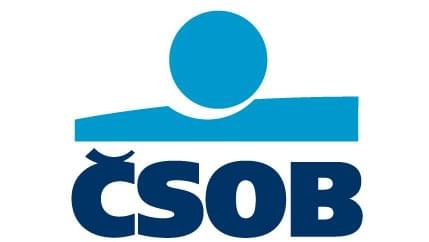 business intelligence & controlling
I started my career as a Project Manager / KAM in the field of corporate finance, controlling and business intelligence. It was an incredible experience to help large companies and their management discover useful data and create predictive models used for medium and long-term decision-making.
TOP management & international operations
My other experience was from the international corporate environment. I started as a manager of one branch, then I was entrusted with several other branches in the Czech Republic and offices in Slovakia. I was also involved in launching a new business in Scotland with offices in Glasgow and Edinburgh.
inspiration for today's work
At the time I was leaving the above company, I was in charge of business with more than 700 employees in three countries. I still draw on this managerial experience in an international environment when meeting with candidates, clients and consulting on projects.
current success rate 98%
Since 2008, the success of my projects has been above 90%. From 2018 to the present, I have successfully completed as much as 98 % of projects.
recently completed projects
| | | | |
| --- | --- | --- | --- |
| project | region | type of business | time to fill |
| CFO | CEE region | engineering | 6 weeks |
| CEO | CZ | automotive | 8 weeks |
| HR manager | CEE region | engineering | 7 weeks |
| marketing director | CEE region | FMCG | 7 weeks |
| R&D director | CZ | telco | 8 weeks |
| CEO | CEE region | sales | 7 weeks |
| CFO | CZ | automotive | 6 weeks |
| CTO | CEE region | engineering | 6 weeks |
I enjoy diversity of life and business. I enjoy connecting knowledge and experience from different fields and interests. I like the meditation and concentration neeed to play a good game of golf.
I am in awe of the beauty of the sea below and above the surface. I love the wind in the sails, the beauty of the nature, interesting food and good wine. I also like to meet interesting people.