non executive search
Successful filling of middle management and TOP specialized positions thanks to our precise methodology, market knowledge and network of contacts.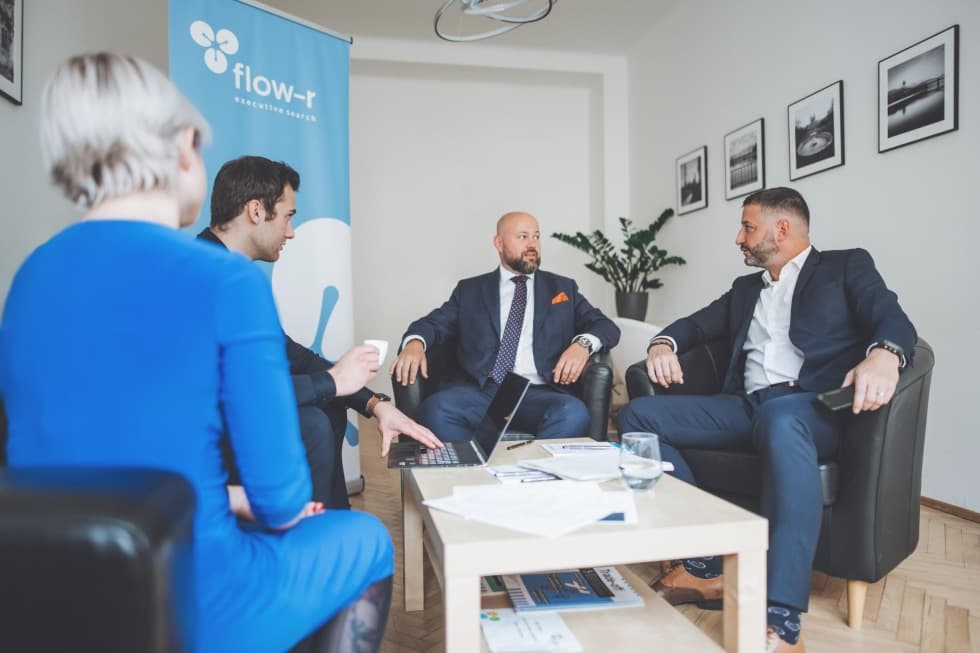 we find the most suitable candidates
Flow-r has extensive experience in identifying, contacting, and hiring first class candidates for companies looking for non-executive directors, managers, and specialists. We successfully filled the first of these positions shortly after our establishment in 2008.
Many international companies based in the Czech Republic and surrounding countries use our services to procure candidates for non-executive roles.
Our very frequent customers include companies in the fields of production, FMCG, engineering, R&D, or with a link to automotive industry.
We also work with non-profit organizations such as universities and foundations.
How does it work?
If you have any questions or are interested in filling a specific non-executive position, contact us and we will discuss your expectations and our options.
we believe that a personal approach is key to project success
With over 15 years of managerial and professional experience, our consultants are more than qualified to work with our clients as partners.
We work hand in hand with clients and candidates, using personal meetings to understand their needs and expectations
hundreds of satisfied clients stand behind us
We take pride in each of our joint successes, and we are delighted
to have worked with the following companies: