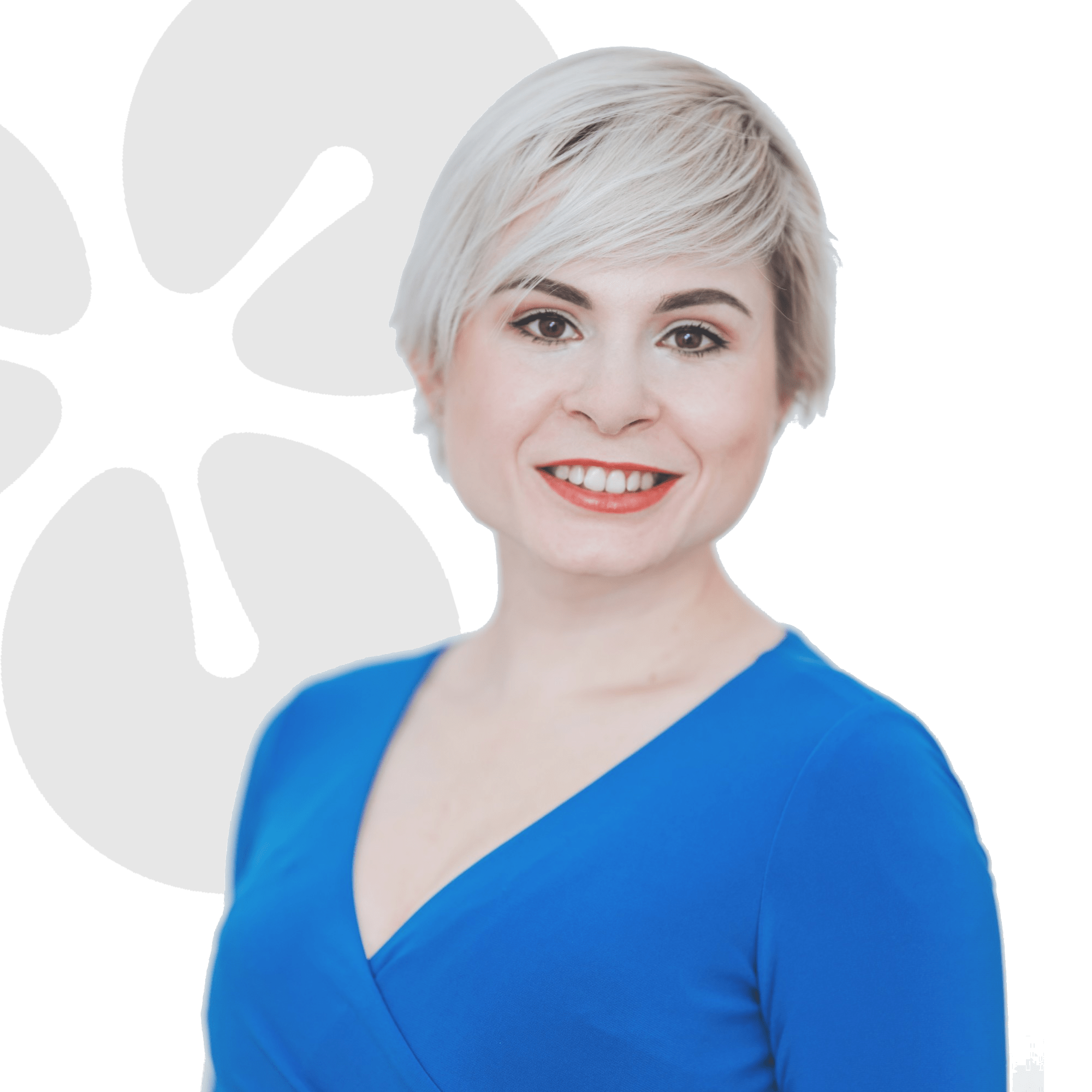 Zuzana Paulová
executive search & direct search

I can find the best employees in the right places and I know when it is necessary to improve the processes and functioning of the company instead of recruiting. Because I am extremely organized and consistent with I succeed in demanding projects where others fail.

In my personal and working life, I went through a number of stressful situations, I have experienced success and falls, and so I know what it means not to give up.
Since 2011, I have found candidates for strategic and managerial positions across Central Europe. Since 2020 I have been a partner at flow-r Executive Search.
My customers and candidates are mainly in segments of IT, banking and financial companies, logistics and transport companies and e-commerce. Much of my projects are also in production and engineering.
executive search & direct search
I have been working in recruitment since 2008. I tried an internal role, but I have experienced most of my career on the side of the supplier, allowing me to penetrate various fields and areas. My domain is difficult to occupy and multi -disciplines and managerial roles.
TOP management
Thanks to the personal experience of top management, I can provide a comprehensive view of the issues occupied and help to define the candidate's profile together to find a person who will be successful in a given role and help to fulfill the financial results of your company.
inspiration for today's work
Since we studied Andragogy and personnel management at the FFUK, the topic of motivation has been a topic that accompanied me. The great added value of my approach is precise work with the motivation of the candidate and its analysis.
For success in the position you need to occupy, it is important not only to find a candidate meeting the requirements that the work needs, but above all its internal motivation to focus its efforts on this position, in your society.
As a result, I can detect the potential that has a position in the market, and recommend suitable applicants.
current succes rate is 97 %
Since 2015, the success of my projects has been above 90 %. Since 2020 to the present I have successfully occupied even 97% of projects.
recently completed projects
| | | | |
| --- | --- | --- | --- |
| project | region | type of business | time to fill |
| marketing director | CEE region | FMCG | 8 weeks |
| CFO | CEE region | automotive | 8 weeks |
| CTO | CZ | engineering | 6 weeks |
| e-commerce specialist | CEE region | FMCG | 7 weeks |
| digital marketing director | CZ | FMCG | 7 weeks |
I have found that people usually understand each other if they share the same values. We will be together on one wave if you are close to you:
cooperation
I do not like the word help, because behind the desire to help is often the desire for power. Therefore, I prefer to work than helping, and when I know I can benefit someone - whether by handing contact or information, or in any other way, I would like to do it.
humility
I have learned that every person can benefit me. I respect the others for what they have done, they have behind them, for the way they came. I want every meeting for me to be enriching and so I approach it.
courage
I do things that I believe are right and make sense. Not because it is expected from me or it should be done.
helpfulness
I want, for you our cooperation was a pleasant experience at all times.
reliability
It is crucial for me to trust people around me and pay the same coin. I fulfill my obligations and my word is relied on. That's the foundation for me.