counseling
Our work enables us to meet diverse groups of people across various companies and situations.
Our expertise is based on measurable results.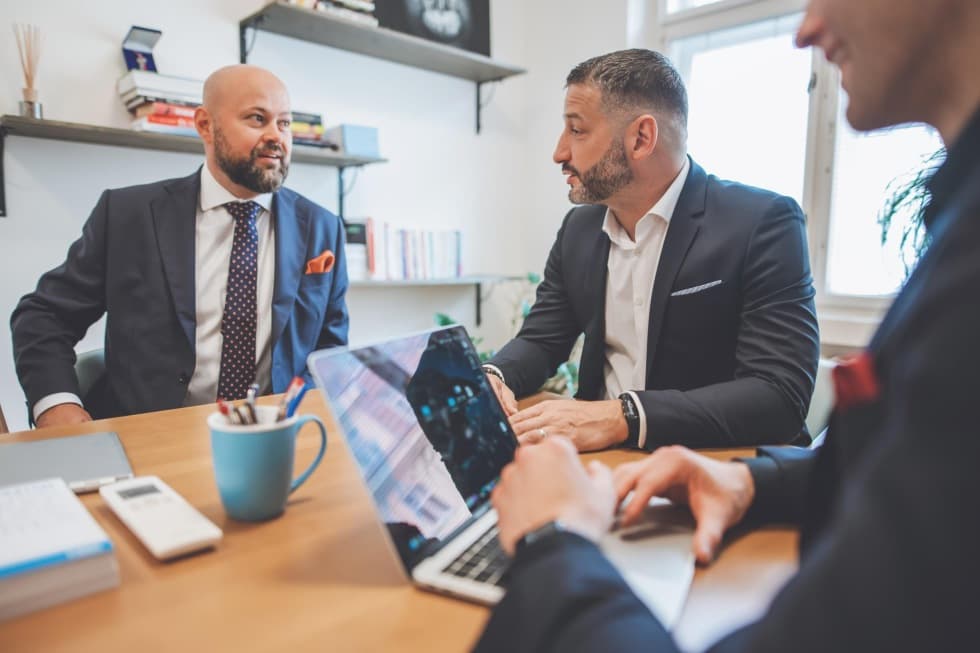 support and service
Our experience and recommendations have been proven in many completed projects.
How it works?
After an initial consultation will propose solutions specific consulting project, we define milestones and KPIs project. Our work is built on measurable results.
we believe that a personal approach is key to project success
With over 15 years of managerial and professional experience, our consultants are more than qualified to work with our clients as partners.
We work hand in hand with clients and candidates, using personal meetings to understand their needs and expectations
hundreds of satisfied clients stand behind us
We take pride in each of our joint successes, and we are delighted
to have worked with the following companies: