digging deeper to find the best
Our work is about finding the famous "needle in a haystack". We usually start where your internal capacities end or are insufficient.
Only successfully completed project is a good sign and reference of our work. Our goal and commitment is to keep more than 95% success rate.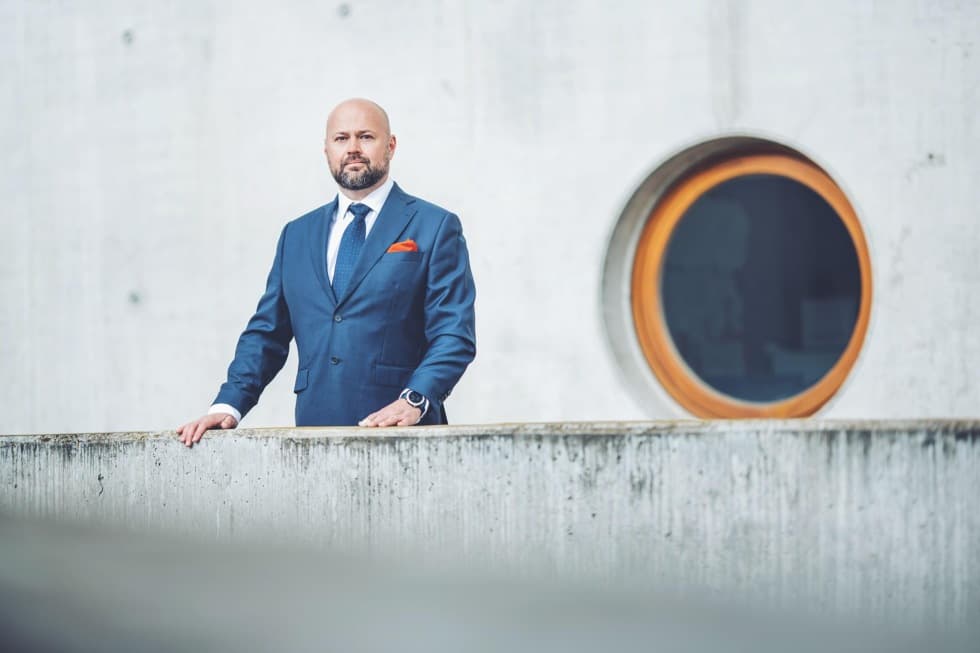 we find you new colleagues
Most of our projects are focused on the executive search, i.e. the personal direct and discreet contacting of candidates who are often inactive in the labour market.
We believe that the path to quality recruitment services is in the personal approach. Our experienced and qualified consultants personally meet with potential candidates, ensuring that our clients' needs are addressed in the process.
In today's impersonal digital age, we believe that a personal touch, supported by strong expertise, is imperative. We maintain that this method of approach provides the most value to our clients and candidates.
Our strongest areas are in: of TOP management, production and engineering, R&D, banking, finance, medical & life science, HR and construction.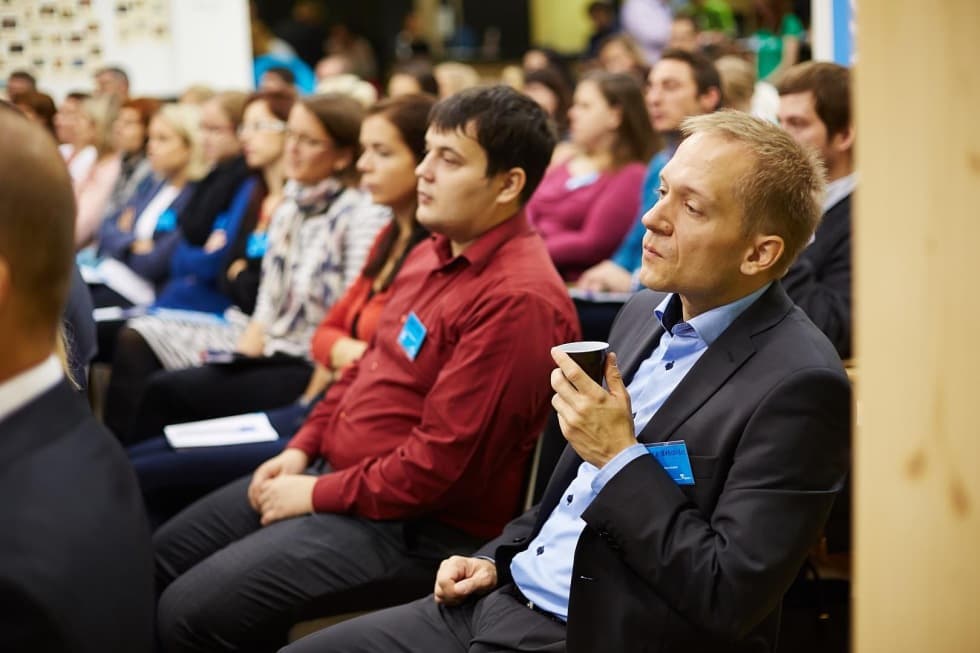 origins of flow-r
In 2008, I founded a company focused on the active procurement of candidates.
Over the last 14 years, we have grown from a small East Bohemian startup into a respected contractor in the CEE region focused on the most demanding projects. Our successes are thanks to our unique know-how, focus on successful completion of projects and an ever-growing network of contacts.
Since January 2013, we have been using the flow-r executive search brand for all our executive search activities.
We have completed over a thousand projects across dozens of industries, consumed thousands of cups of coffee with customers and candidates, and most importantly experienced immense success in our projects, which we are rightly proud.
We also look forward to working with you.
Pavel Plachy
managing partner & founder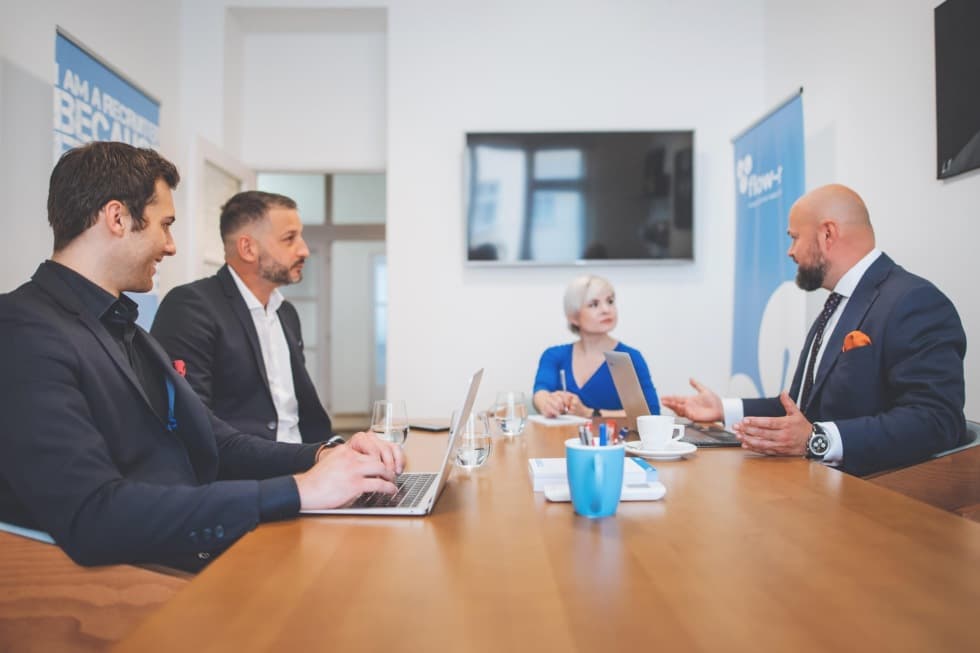 responsibility & independence
Since our inception, we have been discovering ways and approaches to combine the driving force of a company with the independence and commitment of individuals.
Independence and responsibility is therefore a key element of our company.
professionalism & excellence
Our company brings together people with a passion for recruiting and who are highly skilled not even in recruiting. This is why we are able to offer excellent services and continually maintain a high success rate.
Together, we discover new ways, methods and techniques to deliver best service to our clients.
cooperation & community
Individually, each of us could make a great living as an independent recruiter, working for ourself. However, the disadvantages of working alone are loneliness and the inability to share the highs and lows of the business with people who understand and have similar experiences.
A key element to the success of flow-r is cooperation and community, not just among team members, but also with clients, candidates and suppliers. We understand that we can accomplish far more together than individually.
development of recruitment craft
We perceive recruitment as a demanding and beautiful craft full of challenges and ups and downs. The reputation of this craft is not well appreciated in our region yet.
It is our hope that over time, the work of a high skilled recruiter will be as respected like the work of a great doctor or lawyer.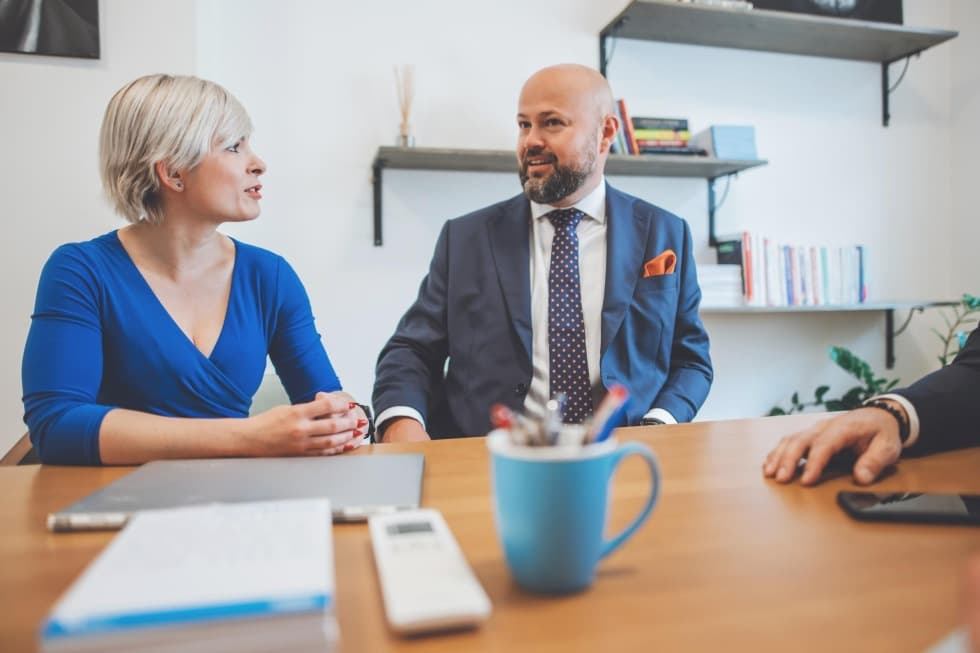 it would not be possible without experienced people
We rely on the expertise of our team. Each of us has years of professional and top managerial experience working outside the field of recruitment.
Thanks to our experience and knowledge of staffing projects, you will find, in each of our consultants, an experienced partner who understands your needs and can offer a qualified solution.
The ultimate goal of our project is a satisfied client and a successful candidate.
hundreds of satisfied clients stand behind us
We take pride in each of our joint successes, and we are delighted
to have worked with the following companies: