executive search
We procure candidates for strategic and TOP managerial positions. We reach out to all suitable candidates who are not actively looking to change their work and complete vacant positions with maximum discretion.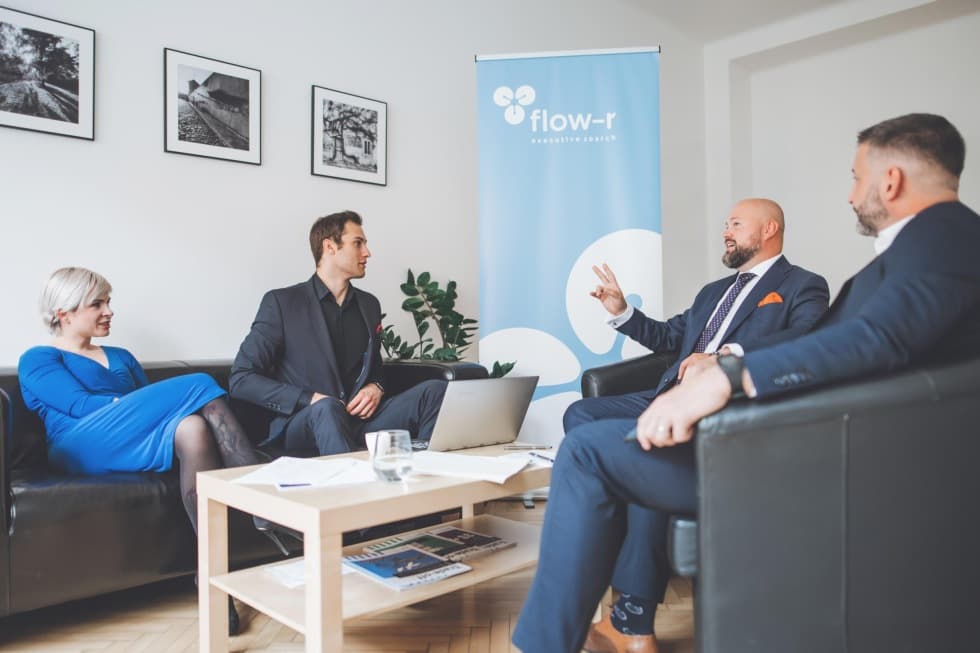 we find the best candidates for you
Our work focuses on a thorough market search and a personal approach. Using an offline market search enables us to identify all relevant companies and candidates.
We attain all relevant information concerning the real motivation and expectations of candidates through personal meetings in an informal setting. We work together with you to choose the most appropriate candidate.
we believe that a personal approach is key to project success
With over 15 years of managerial and professional experience, our consultants are more than qualified to work with our clients as partners.
We work hand in hand with clients and candidates, using personal meetings to understand their needs and expectations
hundreds of satisfied clients stand behind us
We take pride in each of our joint successes, and we are delighted
to have worked with the following companies: