team of experienced consultants
Our work is focused on responsibility, discretion and using a systematic approach. In order to truly partner with our clients and candidates, we build on our own managerial and professional experience supported by the flow-r methodology of work.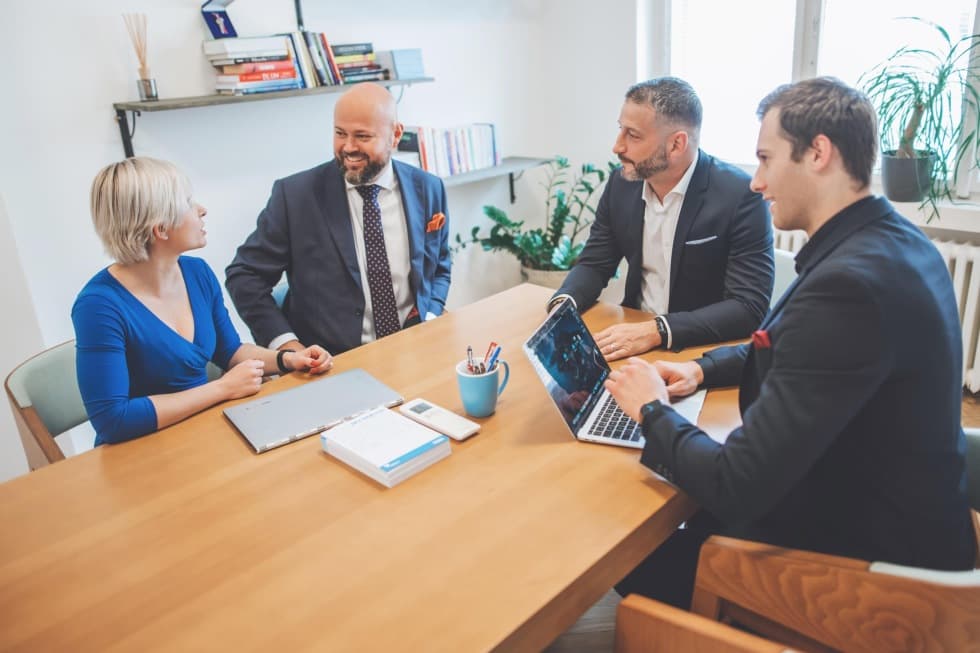 join us
Would you like to join our team? We are always looking for experienced recruiters who already have satisfied clientele, success in the field and are looking to develop their craft in procurement of executive candidates.